I was working today on various tasks, and as I came across these from 2008, I thought, HOW WONDERFUL and TIMELY! I'm only sharing a handful of them–there were several!
Perhaps they will meet you there today, too?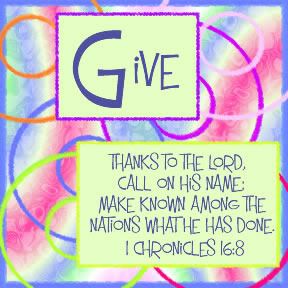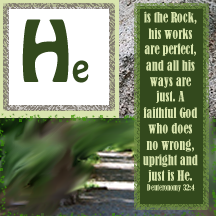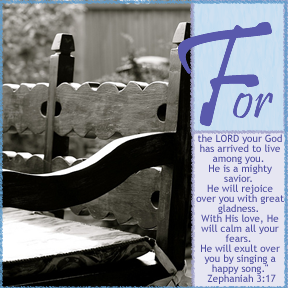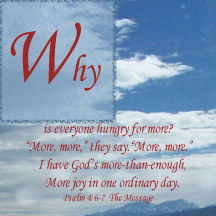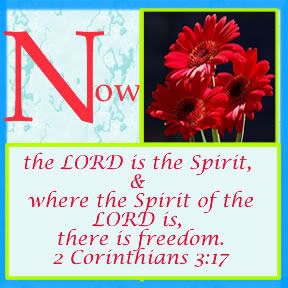 Feel free to copy and print, if you need one of these words (or all of them) today.
I promise to write more soon, but I find that in this season of work and home, my words are rather used up.  I'm working three different jobs right now.  And summer has begun!  So it leaves me…weary.  Therefore, His WORD is everything to me!  In this season, and every season.
With Love,
Holly